Schedule A Consult.
Take this quick quiz and we'll find the right advisor for you.
"*" indicates required fields
---
Already Know the Advisor You Need?
At this point, you either know which Advisor you're looking for or you're still trying to find the right one to connect with to help you navigate your financial journey. Either way, we can help connect you to the right advisor today.
---
Ready to Just Book a Meeting?
If you know what your needs are and want to jump straight in and schedule an appointment with a Larson advisor, we have that option for you as well.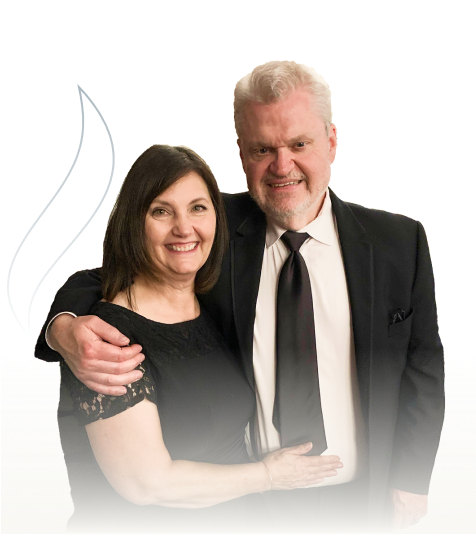 Lance & Christine P.
Advisory Services
Larson Clients since 2016
You Got Here.
Larson Will Get You There.
Larson is a financial firm built around a family of companies who are deeply aligned in providing a comprehensive network of services empowering our clients, colleagues, and communities to flourish.