Empowering
All To Flourish.
Leading our Colleagues, clients & Community towards a brighter financial future.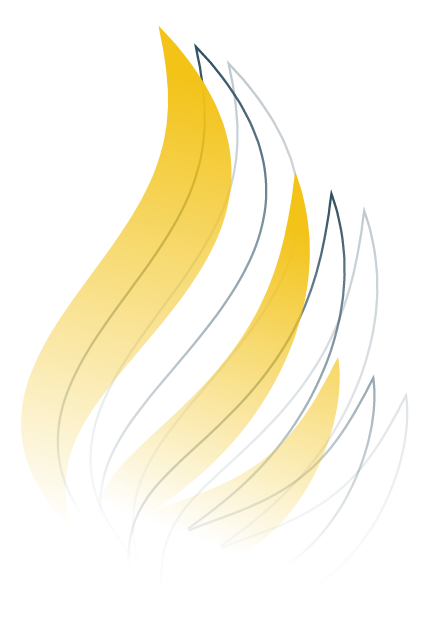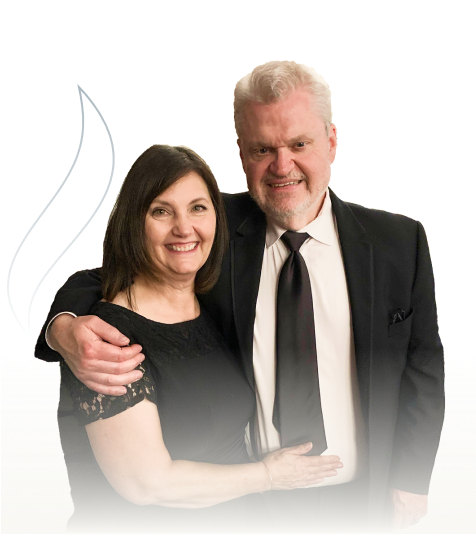 Lance & Christine P.
Advisory Services
Larson Clients since 2016
Alec McDaniel
Business Analyst
Larson Team since 2020
Stephanie D. and Zain T.
Advisory Services
Larson Clients since 2018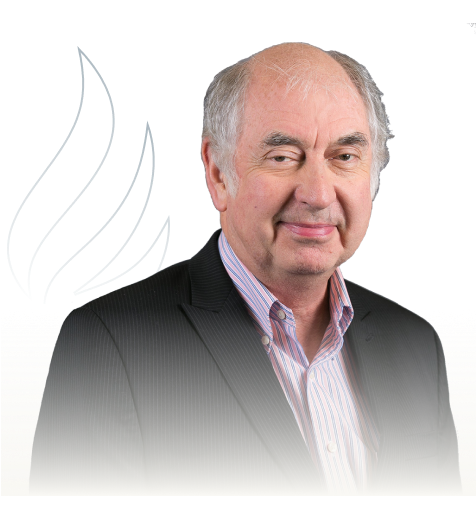 David B.
Advisory Services
Larson Client since 2013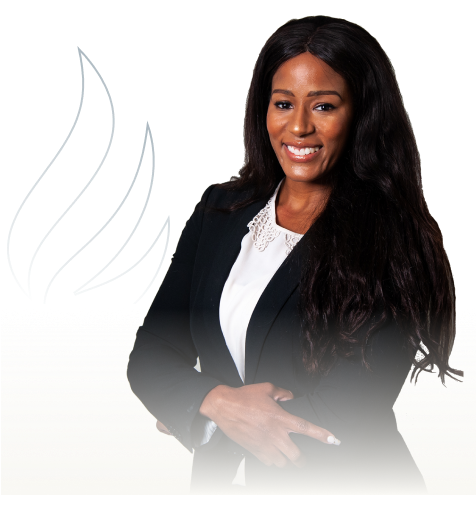 Chrissy Casey
Office Manager
Larson Team since 2020
You Got Here.
Larson Will Get You There.
Larson is a financial firm built around a deeply aligned family of financial service companies, providing a comprehensive network of resources that empower our colleagues, clients, and communities to flourish.
You Can Trust
The Numbers
Our 2030 Goal
100,000
Clients, colleagues, & communities flourishing
Our Holdings
$4.6 B
Under management
Our Giving
$6 M+
Donated to communities around the world
explore the heart of
Who We Are
Mission: Empowering All to Flourish
Larson Financial Holdings exists to Empower All To Flourish and we believe that is best done by focusing on our Colleagues, Clients and Communities by being a one-stop resource for them in all areas of their financial lives. We recognize the complexities that face investors, so we have created a platform that supports over 200 Advisors across 30 states with over $4.6 billion in assets under management and are one of the fastest growing integrated financial companies in the country.
Vision: One-Stop Financial Resource
Since we were established in 2006, we have been striving to provide comprehensive financial planning and sophisticated investment advice to our clients and business owners. We are continually adding to the services we provide because we believe we can best meet our client's financial goals by offering everything under one roof. Their time is important so providing a one-stop financial resource just makes sense.
Culture: Goal-Oriented, Servant-Leaders with a Warrior Spirit
This is the heart of who we are. It is our belief that good business practices are clearly defined for us by principles of integrity, service, hope, and love. We strive to live out those principles in order to accomplish our mission of 'Empowering All to Flourish.' By taking care of our advisors, employees, and partners, we believe this will overflow and enhance our clients' experience so they too may flourish.
Who We Serve
At Larson, we provide an entire suite of financial services to all types of clients. So, no matter who you are or what stage of the financial journey you're in, we have a knowledgable team that can assist in achieving your financial goals.
Doctors
Larson was founded in 2006 and our reputation was built on providing financial planning services for doctors and other health care professionals. Our client base as grown to include many other professions but those in the Health Care profession are still a core focus at Larson.
Family Offices and Institutions
At Larson, we provide solutions for managers of family offices through our network of accountants, attorneys, wealth managers, insurance agents and private equity managing directors. We are an extension for you as you seek to preserve and grow your family's net worth for future generations.
Business Owners
At Larson we understand the obstacles and daily struggles that business owners are confronted with. We're here to help. We have the knowledge and expertise to do the heavy financial lifting so you can keep your business on the right track for success.
Retirees
Larson joined the Schwab Advisor Network and partners with Financial Consultants all over the country to bring their family of services to their clients and increase the overall value.
Financial Advisors
At Larson, we have the in-house teams, technologies and platforms to help your business become a success and flourish.
Tenants
Part of our success lies in our Real Estate Portfolio. This allows us the opportunity to lease out quality space in highly desirable markets to tenants all across the country.
Accountants
The tax world is an important one to understand and must be navigated with the client's unique financial situation in mind. At Larson, we have a team of tax professionals and accountants who are dedicated in finding the right tax solution for each and every client.
Individual Investors
Since its inception Larson has worked with thousands of clients, evaluating their portfolios and offering comprehensive analysis to best determine the right course of action for their unique financial dreams and goals.
Explore Industry Headlines
Stay up-to-date on the lastest stories affecting the financial sector and your investments.