Empowering
All To Flourish.
Welcome to the client access page for all your Larson accounts!
As you know, Larson is built around a family of companies and due to regulatory best practices we have different logins depending on which type of an account you have with us. Here you can access your managed accounts, real estate investments and tax accounts, all in one convenient place. All of our logins are trusted and secured. Find your account below and get started today.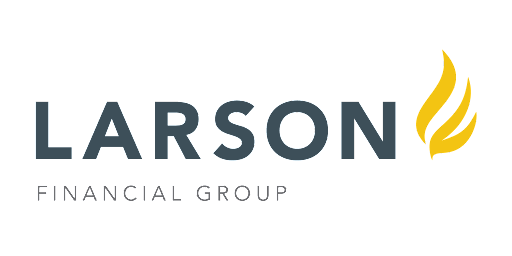 Larson Financial Group works with Orion Advisors to provide you with a real time data feed on your managed accounts through secure data connections while providing a simple to navigate dashboard that keeps track of all your investments in one place.
Larson Capital Management utilizes Yardi Systems to securely update you on your Real Estate Investment Portfolio.
Larson Tax Partners utilizes Thomson Reuters Client Center to keep all your tax data secure.
Explore Industry Headlines
Stay up-to-date on market events impacting the financial world by watching our commentary each week.
---